Everyone knows that doing exercise regularly helps to keep your body fit. But not everyone has time to reach the gym for a workout. So we are providing 10 basic exercises with some equipment like a weight belt with chain and dumbbells.
Exercise Schedule
Lunges
This exercise is to balance your limbs and essential parts. This also improves the strength of your legs and knees.
Pushups
Pushups are the most basic and effective exercise that makes your body muscles and chest stretchable and stronger.
Squat
Squats are done to increase your lower body strength and flexibility. Because during this exercise, the largest muscles in your body get engaged in the process. To make it more effective, add some weight to your body with the help of a weight belt with chain.
Standing overhead dumbbell press
For this exercise, you will require dumbbells. This is an upper-body exercise. While doing this, all your muscular joints work, including your hip. This is a multi-beneficial exercise; it also helps to engage your upper back and the core.
Dumbbell rows
This is also a better exercise for the upper body because it helps to strengthen multiple muscles in your upper body and back. Use a lighter dumbbell if you are a beginner.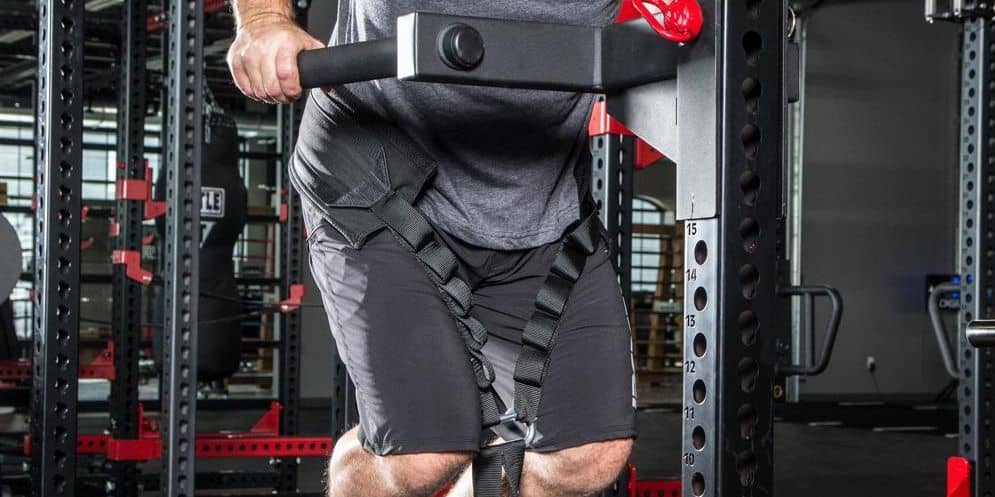 Single leg deadlifts
This is quite more complicated than the other exercises; it challenges your balance. This exercise needs balanced legs and strength.
Burpees
Burpees are a super-effective exercise, but most people hate this exercise as it is fast and whole body movement. It helps to build your cardiovascular endurance and muscle flexibility.
Side planks
To keep your body healthy and strong as it looks, some core-specific moves are used to make your body stretch and strong. Side plank focuses on mind-muscle connection and makes effective the movements of the muscles.
Plank
Plank is done to make your body muscles stiff, mainly to stiffen your abdominal muscles. This method stabilizes your body without straining your back.
Glute bridge
This exercise helps to make your back flexible. As it works on your entire chain, it makes your booty look bouncier.