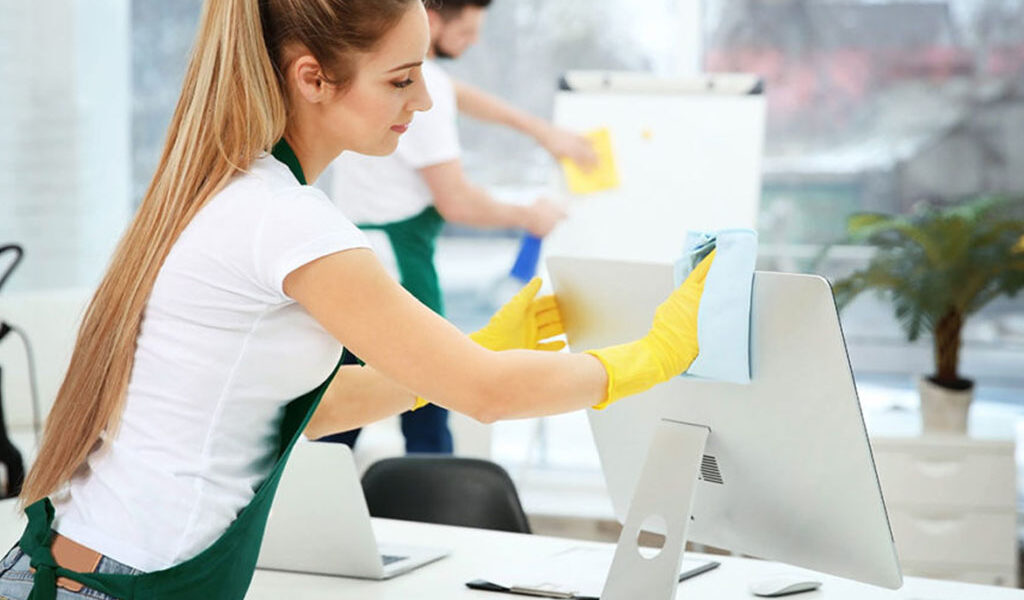 Start Your Chimney Cleaning Business With These Tips
Winter is just around the corner. There is no doubt that many people are now looking for experts who can clean their chimneys. If you have one at home, for sure you understand the importance of having this part of the house cleaned regularly. In fact, now is the best time to start your chimney cleaning business. If you want to learn more about chimney cleaning businesses, then read on.
Do You Have Experience?
One of the things that you must ask yourself before you start your chimney cleaning business is whether or not you have the experience. Your experience on the job will help you decide if this industry is right for you. Through your experience, you will also know the mistakes that you must avoid that could cost your business customers and money., and of course, how to do it right to avoid complaints from your customers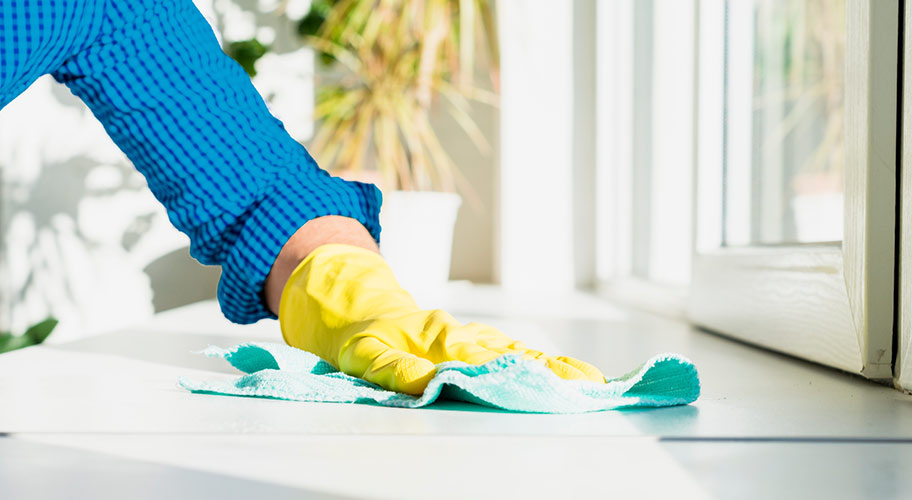 Certification and License
You don't really need a license to start your chimney cleaning business. However, having one will add to your credibility. Customers will be more at ease hiring you because they know that you are qualified and licensed to do this job. Also, certification helps you market your business and get clients who pay more. It simply shows that you care about their safety and that they can trust you.
Register Your Business
For sure by now you already have a business name and logo. Once you have the necessary license and certifications needed, then you can start by registering your business. The requirements will usually depend on where you are from. It is best that you ask around first to know what you will need before you process the registration.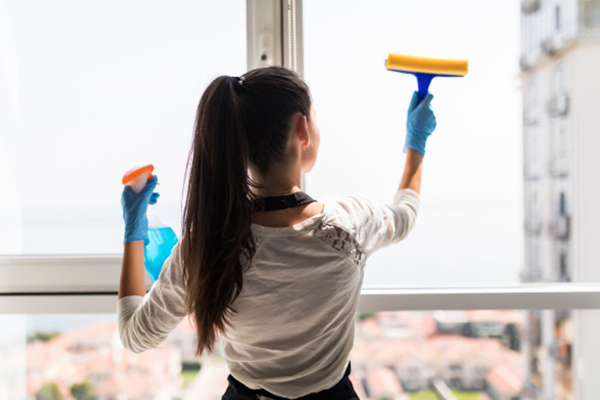 Services and Price List
When it comes to chimney cleaning, there are plenty of services that you can offer. It can include chimney inspections, sweeping, relining, remodels, fireplace cleaning, as well as pipe and liner repair. It is very important that you research what your competitors offer. Your list of services and the prices must be competitive for you to easily get more customers.
Compared to other service industries, chimney cleaning has very little competition. That is why if you have the skill and expertise, plus the experience for these tasks, then turning it into a business might be the best decision for you. People who need their chimneys cleaned for sure will keep coming back if you know exactly what you are doing.